News & Views
New BAP hatchery standards complete
October 20, 2014 By Diogo Thomaz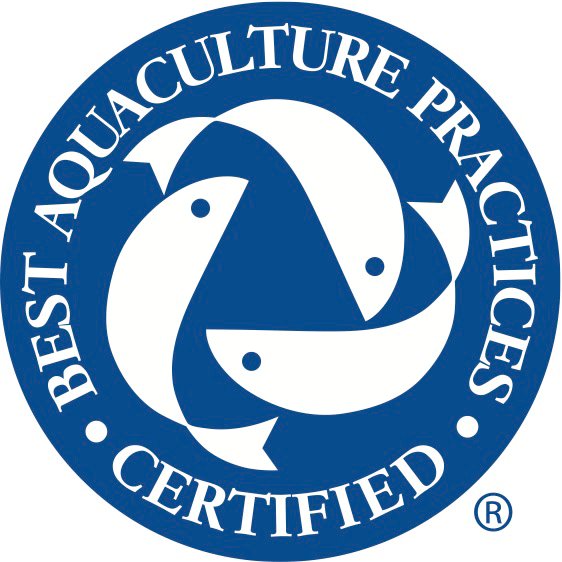 The Best Aquaculture Practices (BAP) third-party certification program has expanded its coverage with the completion of new BAP hatchery and nursery standards for fin fish, crustaceans and molluscs.    
 "We are very proud to announce the release of the new BAP hatchery standards," said Peter Redmond, BAP vice president of market development. "This now enables our partners to become four-star certified across the aquaculture sector. It's a massive enhancement to the program while delivering true and meaningful change throughout the seafood supply chain."
Until now, BAP hatchery standards existed for only shrimp. Now that they've been finalized, the new BAP hatchery standards for finfish, crustaceans and molluscs will replace the existing BAP shrimp hatchery standards.
They apply to all aquaculture facilities that produce eggs and/or juvenile aquatic animals for live transfer to other aquaculture facilities. Production facilities include ponds or tanks on land with directed inflows and outflows of water, trays located intertidally on the foreshore, or rafts or cages (net pens) floating in a body of water.
The technical content of the BAP hatchery standards for finfish, crustaceans and molluscs was developed by a technical committee led by John Forster of Forster Consulting Inc. in Port Angeles, Washington, USA.
---
Print this page