News & Views
Genomic tool will select best trout for the environment
January 25, 2017 By Erich Luening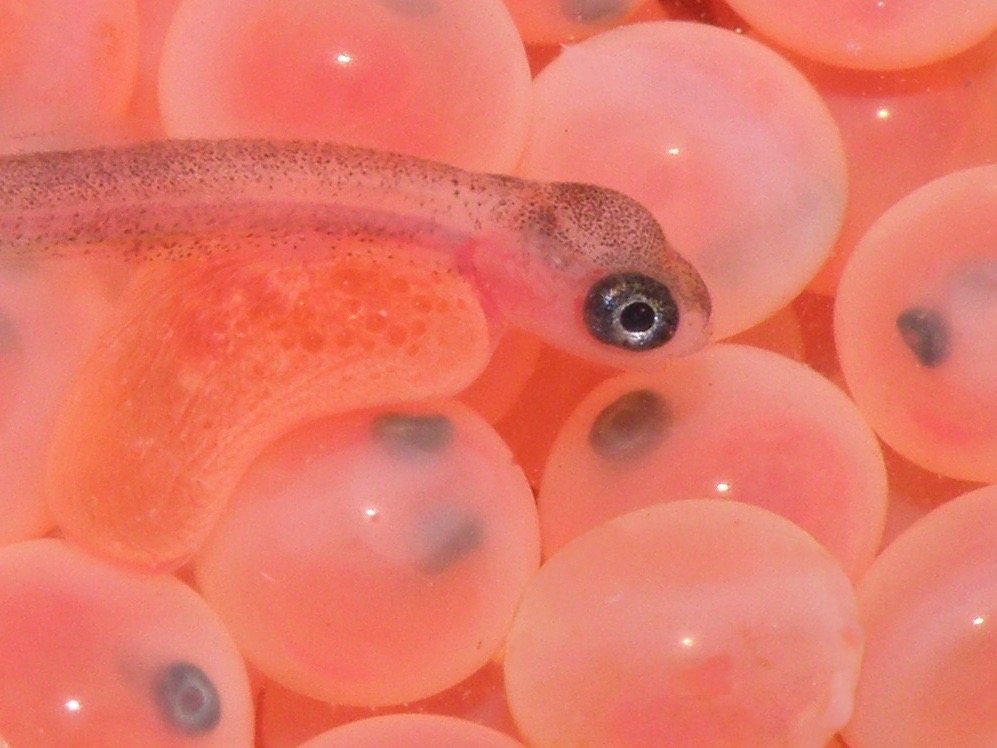 Researchers in Denmark from both the academic and business trout breeding sectors are developing a genomic tool that will help breeders select fish with traits best suited to specific production environments.
         Denmark's Aarhus University and AquaSearch Farm ApS are working together to develop a
breeding tool that makes it possible to select the fish with the best traits for a given production environment without having to test them in the environment first, the university researchers explained.
         Researchers believe that a DNA sample can reveal which parent fish will have optimal traits in a given production environment. Those fish will be used in breeding to develop stock adapted to the different environmental conditions that exist in different countries around the world, like Chile and Peru, where some environmental parameters are different than in Europe.
         By establishing reference populations at foreign producers, AquaSearch and Aarhus University intend to compare the traits of trout in the production and breeding environment across borders using DNA markers.
         Through that effort researchers hope to select the most suitable eggs for an individual producer.
         With genomic selection, the researchers will take tissue samples of fish in different countries around the world and determine the relationship between their production characteristics and their DNA, according to Aarhus University documents on the program.
         "When we know the link between the DNA and the traits, we can develop a model that allows us to identify the breeding fish with the DNA profiles that are best suited for different production environments," Kristian Meier from AquaSearch farm ApS stated in a post on the project's website.
         Over the coming months researchers intend to compare the traits of trout in the production and breeding environment at locations in South America and Europe using DNA markers. In this way, they hope to select the most suitable eggs for the individual producer.
The genomic breeding project for rainbow trout breeders is a collaboration between the Center for Quantitative Genetics and Genomics (QGG), Department of Molecular Biology and Genetics at Aarhus University in Denmark and the company AquaSearch Farm Aps. The project is co-financed by the Green Development and Demonstration Programme (GUDP) with a grant of DKK 6.4 million over a four-year period.
— Erich Luening
---
Print this page