AKVA group Denmark A/S recently announced that it has succeeded in producing copepod eggs on an industrial scale.
January 29, 2016 By Liza Mayer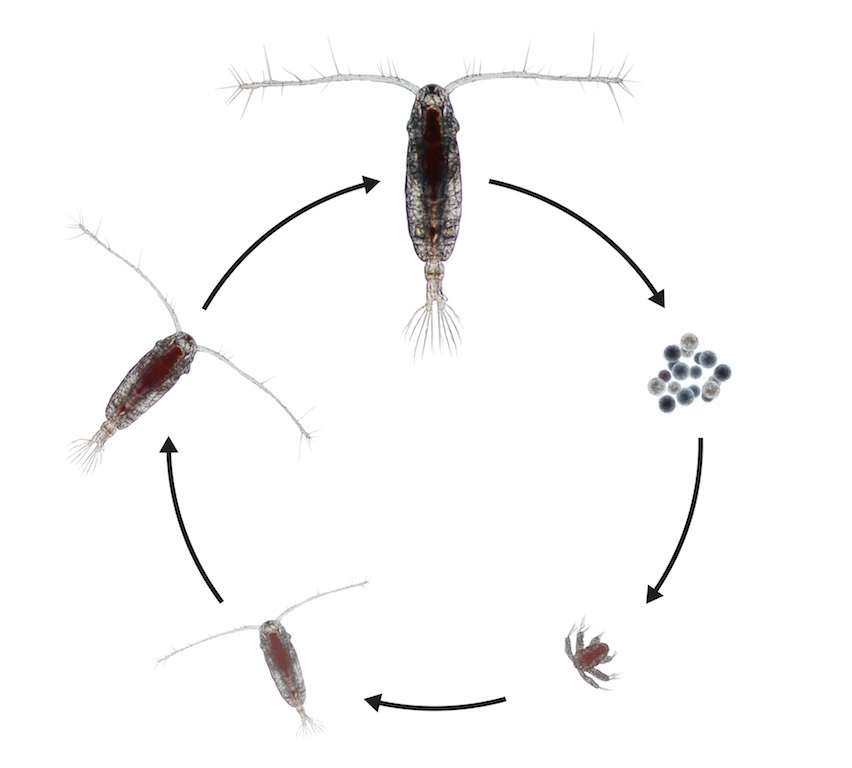 The company said it has developed a technology for algae production and copepods on a commercial scale, with a planned production capacity of over 100 million copepod eggs daily.
Akva claims that the new technology will revolutionize the breeding of marine fish in aquaculture because until now, it has not been possible to mass-produce copepods at a level that can meet global demand. It expects the global market for copepods to increase to an estimated DKK 1.5 billion (about US$219 million) within 10 years.
The technology's development is a result of the Acartia project, which the company implemented in partnership with Agrotech, Roskilde University and Aqua Circle. Roskilde University has been researching copepods nutrition, reproduction and growth for 20 years.
The Innovation Fund Denmark government institution supported the four-year project with DKK 7.5 million (US$1.2 million). AKVA group Denmark A/S has subsequently provided additional capital for the project.
AKVA group Denmark A/S has developed the production facility, which is located at the laboratory facilities of AKVA group Denmark in Taastrup, Denmark.
*   *   *
Another company based in northern Europe – C-Feed of Norway – is also producing copepods on a commercial scale.  Hatchery international covered developments at that company in its July/August 2015 edition.
---
Print this page