December 11, 2020 By Hatchery International staff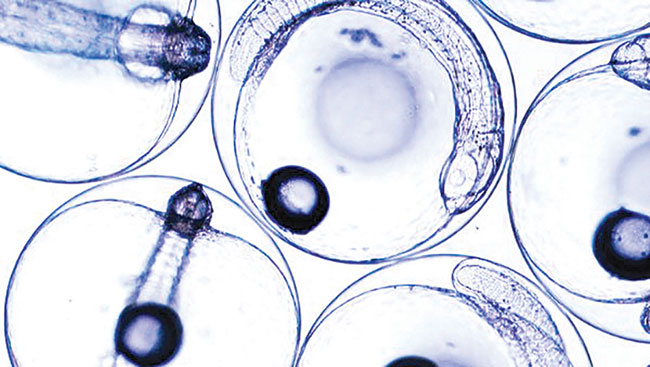 Skretting has launched a new marine broodstock diet as part of its Vitalis feed line.
Vitalis PRIMA was developed to support the health of parent fish and young fry in a hatchery system. It will replace Vitalis CAL and incorporates new Skretting technology from more than 25 years of broodstock feed development.
"As well as seeing increased fry survival through improved embryo vitality, hatcheries wanted diets that were much more compliant with the recirculation systems that they use. They also asked for the feed to be much more appealing to broodstock that can often stop feeding during the spawning window," says Eamonn O'Brien, Skretting product manager.
In addition to being suitable for recirculating aquaculture systems, this new feed formulation promises increased fry survival through improved embryo vitality. It is meant to increase appeal for broodstock when feeding slows during spawning.
This new diet has been optimised for a number of marine species, including amberjack, turbot, cobia, sea bass and seabream, the company said.
---
Print this page