Products
Sightline Systems releases EDM 5.16
August 2, 2022 By Hatchery International staff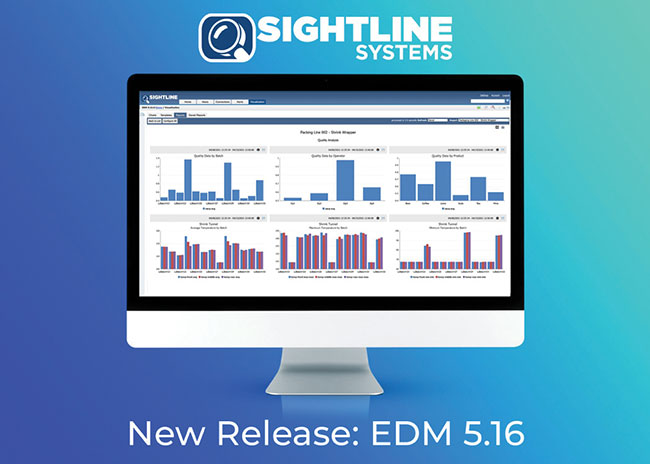 Sightline Systems has released its EDM 5.16, featuring an AI-powered, real-time data collection, visualization, historical correlation and advanced analytics solution. 
It provides access to better root cause analysis for rapid identification of where an issue originated, stronger predictive analytics for improved forecasting, and clearer data visualization to see patterns and understand the meaning behind the data.
Sightline EDM 5.16 allows the combination of business data with your IT and OT data for better data visualization, analytics, and reporting. View cross-facility data with relative time filtres and gain real-time visibility into process and production data conveniently broken out into customized groups, such as batches or data from a single machine. The update allows the combination of relative time charting capabilities within EDM 5.16 along with additional functions including the ability to group key data and enjoy minimum, maximum, average and sum capabilities.
---
Print this page