A new optical oxygen sensor produced by Czech manufacturer GRYF HB is now available. According to the manufacturer, the XB4-S Optical oxygen sensor is capable of operating in both salt and fresh water conditions and is designed to be coupled with GRYF HB's XBase System of industrial, laboratory and portable quality measuring and control systems. It can be retro-fitted to most of the existing systems with no further modifications.
August 16, 2016 By John Nickum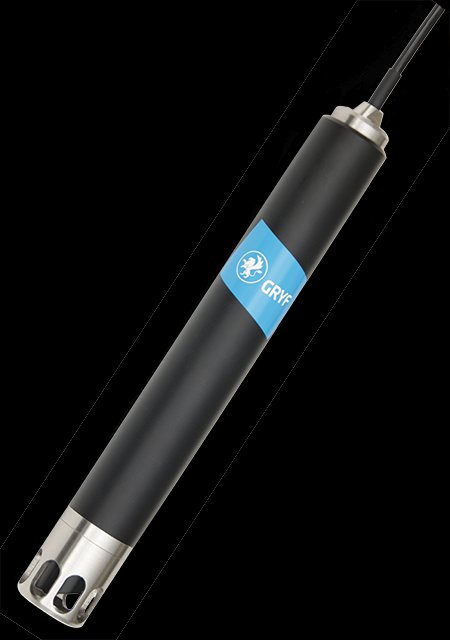 Dietmar Firzlaff of aquaFUTURE collaborated with GRYF-HB on development of the sensor,
undertaking much of the required practical research of the prototypes at one of his own fish farms.
GRYF HB was founded in 1990 by company CEO and owner, Vaclav Navratil. The company's initial focus was to manufacture small handhelds for aquarists measuring electrochemical and physical values of pH, oxygen, conductivity, and oxidation-reduction potential. Over the years, GRYF has expanded its product range to include industrial measuring systems.
The current listed price is in the neighbourhood of €700 (US$800) with discounts available for large orders. For further information visit the following websites: www.gryf.cz or www.aquafuture.de
---
Print this page