News & Views
New hatchery to boost shellfish production in Western Australia
May 31, 2016 By Quentin Dodd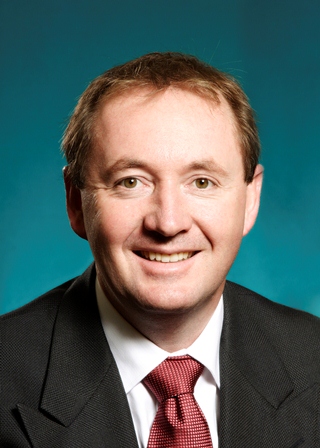 The government of Western Australia (WA) has committed $2.3 million (1.7million USD) to a new multi-species shellfish hatchery. The large-scale industry-run facility would be set up at the Albany Aquaculture Park in Frenchman's Bay. 
"Industry feedback tells us there's a lack of access to spat, which is a major impediment to
industry growth and sustainability," Fisheries Minister Joe Francis is cited as saying. "The Albany hatchery will become an important supply source while opening up opportunities for the culture of other species."
This is welcome news for those hoping for the expansion of shellfish aquaculture throughout the state. The hatchery will produce mussels, oysters and pearls and, according to Francis, is expected to be self-funding within ten years.
The announcement comes on the heels of the outbreak of Pacific oyster mortality syndrome (POMS) in Tasmania that has effectively shut down much of that industry. The rock oysters of WA are immune to the disease.
      Blue Lagoon Mussels owner Glenn Dibbin is quoted as saying the new hatchery will be a big step forward for aquaculture in the state. He added that his company would use it to supply mussel spat for its mussel production.
      "Having a hatchery will give us a lot more certainty and control in mussels," he's recorded as saying. "There's no guarantee of success but at least now the aquaculture industry has a great chance to grow, and it all starts with the hatchery."
      A media report from the area said that pearl producers in the Abrolhos part of the state are expected to use the hatchery. An abalone hatchery operating in Bremer Bay will also be able to use the hatchery as a resource.
---
Print this page