Features Recirc
Learn about shrimp production in RAS at RAStech 2019!
Join peers from worldwide to find out the latest on shrimp production in RAS at this year's RAStech Conference being held in Washington, DC May 13–14.

March 1, 2019 By Hatchery International Staff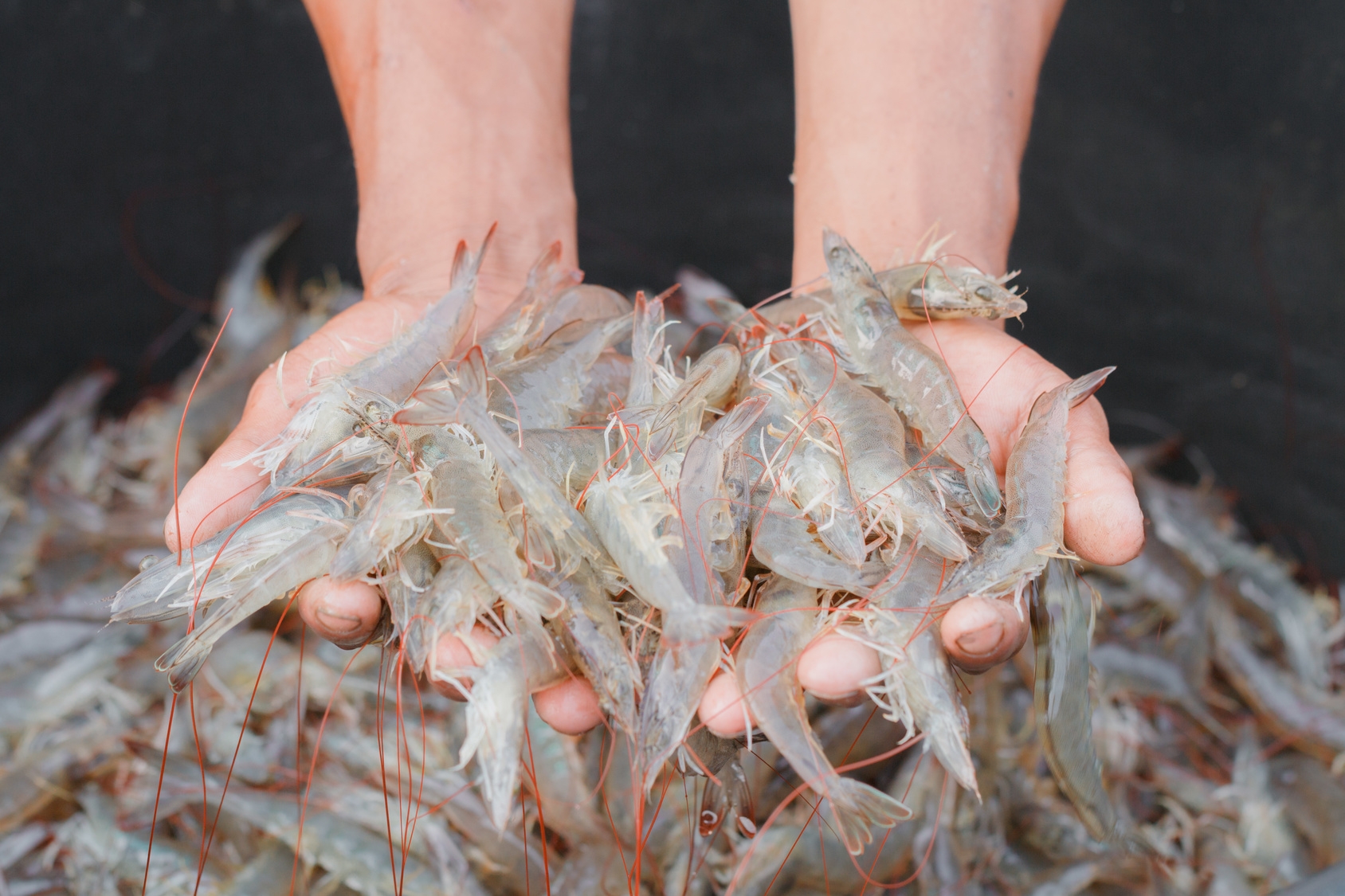 Chaired by Kentucky State University's Andrew Ray and Malaysia's Blue Archipelago Berhad's Nyan Taw, this session will cover a variety of topics related to growing shrimp in RAS.
Presenters include Shrimp Improvement Systems Hawaii's Zach Taylor, trū Shrimp's Misael Rosales, and Kentucky State University's Leo Fleckenstein and Thomas Tierney.
Some of the issues being explored include shrimp nutrition, system design and management, biofloc technology, indoor systems, year-round production, and greenhouse production.
This year's RAStech conference will feature sessions on engineering innovations, aquaponics, energy management, marine species, and more!
Spots are already 50% sold out! Get the early-bird discount by registering before March 8th.
Click here for more information and to register.
---
Print this page