News & Views
IMV Technologies acquires Genotop
January 26, 2015 By Tom Walker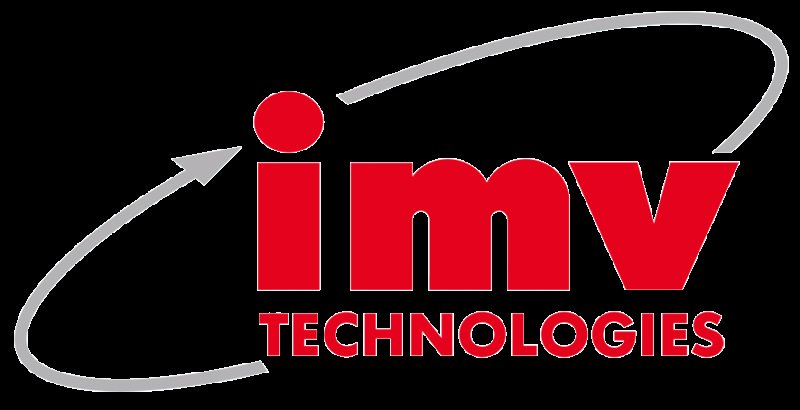 IMV Technologies of France recently acquired the aquaculture genetics company Genotop.
IMV designs, manufactures, and distributes the technical and material solutions to help breeders improve their populations. The company is known for solutions in preservation, activation and cryopreservation of aquatic species semen.
Founded in France in 2013, Genotop helps hatcheries implement their breeding programs (growth, yields, resistance to disease…). The company provides audits, training and consultancy in 45 countries and 15 species.
         For information go to: www.imv-technologies.com
---
Print this page