April 8, 2021 By Hatchery International staff
A new scientific study commissioned by Arbiom has presented promising results for its wood-derived protein ingredient for Rainbow trout feed. 
The study was conducted at the French National Research Institute for Agriculture, Food and Environment. The goal was to evaluate the nutritional performance of SylPro in Rainbow trout diets. 
The results indicate that SylPro was a suitable replacement for both plant proteins and fish meal based on feed conversion ratio, specific growth rate, and body weight gain when used in aquafeeds up to a 20 per cent inclusion level. The study results also point to good protein digestibility of SylPro compared to standard protein ingredients. The research team saw no statistical differences in mortality over the course of the study.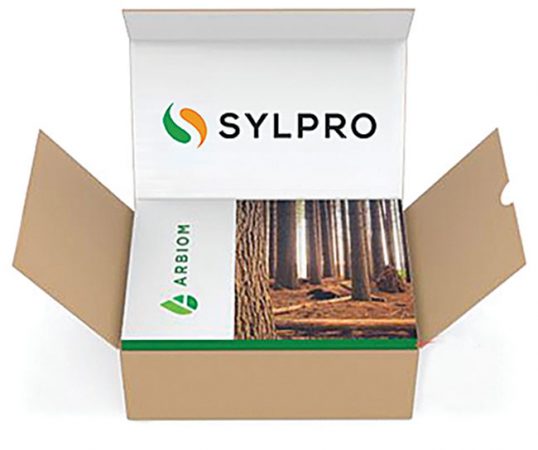 "The results of the trout feed study are consistent with previous trial results and once again demonstrate the nutritional and functional performance SylPro offers feed formulators. We are eager to follow-up on these findings, especially as they relate to fish health," said Ricardo Ekmay, senior vice-president of nutrition and product development for Arbiom.
SylPro is a wood-derived protein alternative developed by Arbiom, comprised of dried inactive yeast cells that that go through a fermentation stage followed by downstream processing to produce the product. 
---
Print this page