April 12, 2022 By Hatchery International staff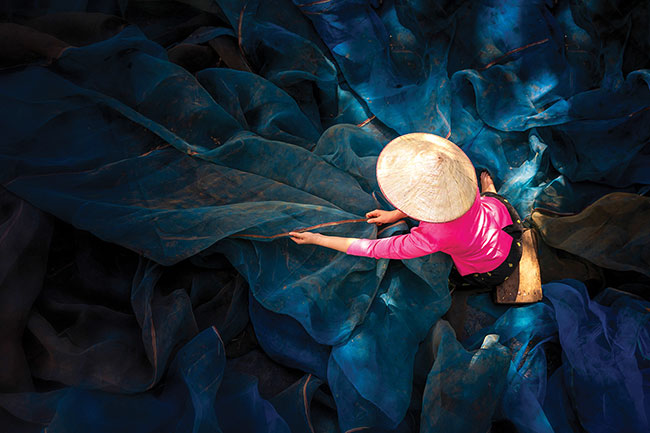 Diana Aqua, which is a business unit of Symrise Taste, Nutrition & Health, has announced a name change in an effort to accelerate its aquafeed business development. 
The Argentina-based company will now be named Symrise Aqua Feed. 
The company was folded into Symrise AG in 2014 and the name change is meant to reflect its new strategy under the Symrise brand. 
"This forms a major milestone for the aquaculture division," said Sylvain Lcladere, general manager of Symrise Aqua Feed. "Moving from Diana Aqua to Symrise Aqua Feed signifies a confirmation of the willingness by Symrise to continually invest on providing innovative and sustainable solutions to our customers all around the world."
Symrise is a global supplier of fragrances, flavours, food, nutrition and cosmetic ingredients. Symrise Taste, Nutrition & Health focuses on nutrition solutions for human food, pet food and aquafeed industries.
---
Print this page