June 19, 2020 By Hatchery International staff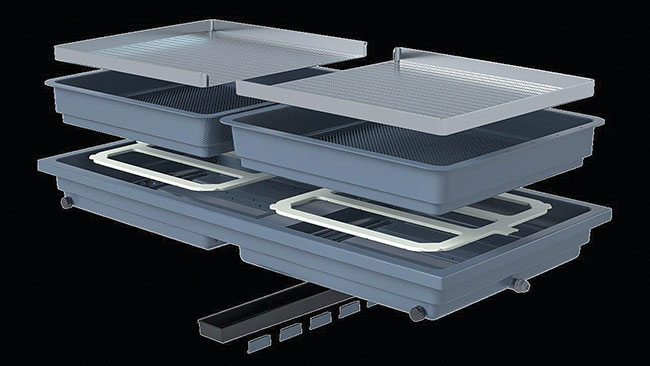 Alvestad Marin's CompHatch hatching tray system is getting a major upgrade.
Fitted into the updated CompHatch 2020 is AutoTend, a new robot that uses artificial intelligence and machine learning to identify and remove unhealthy or dead eggs and fry in a hatching tray.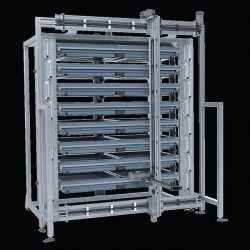 With a sensitive extractor, it removes the unwanted eggs or fry with a vacuum suction that will also avoid disturbing healthy specimen.
"We are enormously proud of our revolutionary robot and sure that this product will be of great value for our customers," said Runar Alvestad, CEO of Alvestad Marine and the inventor of the AutoTend. "With this robot our customers will save as much as 97 percent of tending time, meaning better profitability."
In addition to the new tending robot, CompHatch 2020 includes new design features that are meant to enhance hygiene and water saving. Compared to earlier models, it offers a reduced number of components for easier servicing and cleaning.
CompHatch 2020 and the EasyHatch substrate have been molded together in one unit. The waterpipes have also been replaced with built-in water channels.
---
Print this page