August 30, 2022 By Hatchery International staff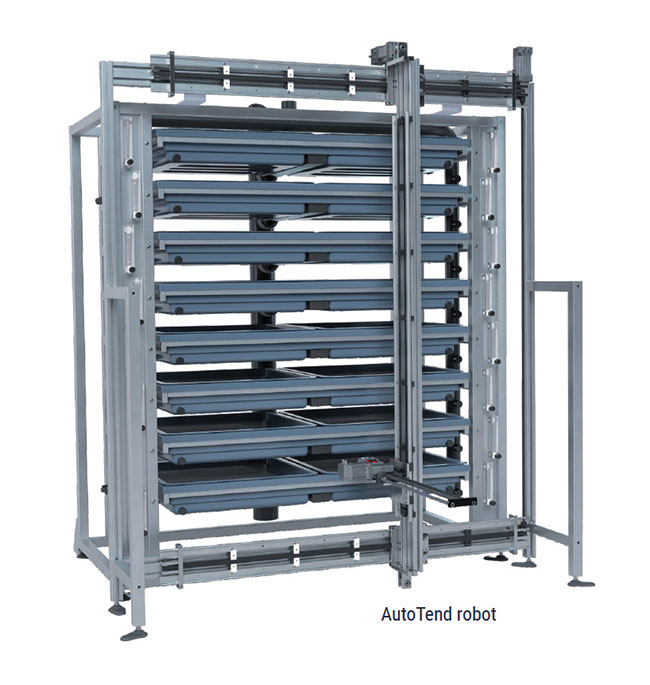 The slim design of the new CompHatch trays allows for installation of the intelligent AutoTend system for automatic robotic tending of fry and eggs. AutoTend require minimal human interaction.
The AutoTend system has been built from the ground up to be rigid, stable and ready for continuous operation with minimal maintenance for many years to come. The AutoTend system is designed so that the motors/robot will stop momentarily if it meets a slight counterforce/resistance/obstacle.
The AutoTend houses an advanced vision system that allows for a dual evaluation of the object before it gets discarded. Meaning no healthy eggs or fry will be discarded by accident.
The AutoTend system are ready for retrofitting to our new CompHatch 2020. In a few steps it is possible to retrofit to older systems as well.
Features include delicate handling of roe and fry using suction to extract, and pressure to move the top layers of roe and fry to access the bottom layer.  
---
Print this page